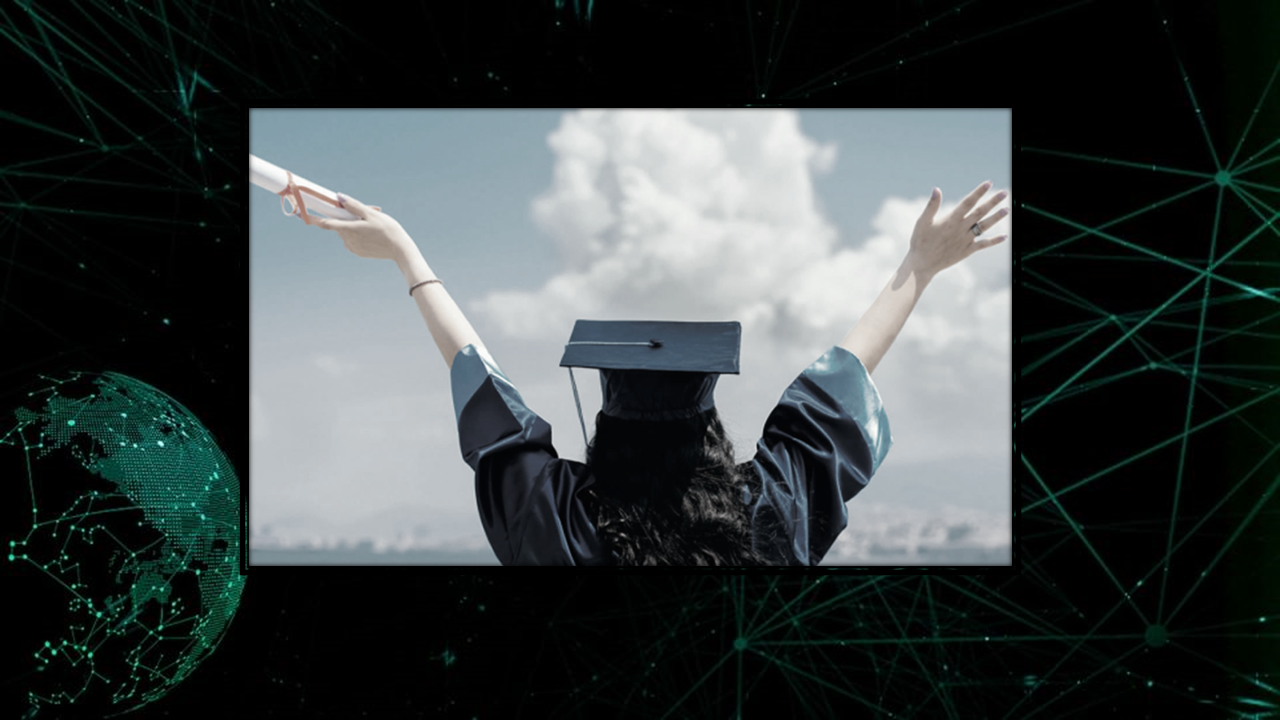 CA Certificate For Student & Tourist VISA for ₹ 2500
A CA Certificate for Student & Tourist Visa refers to a document that states the net worth of an individual, which is certified by a practicing qualified Chartered Accountant (CA). This report is usually required during Visa processing. Net worth represents the total resources of an individual or organization after deducting liabilities from the total size of assets. This CA Certificate is also sometimes referred as CA Report for Visa or CA Networth Certificate. We provide CA certificate for the following categories of Visa - Student Visa, Tourist Visa, SOWP Visa (Spouse Open Work Permit Visa) and others.
Main Concept
What is CA Certificate / CA Report / Networth Certificate for VISA?
A CA certificate or (also referred as) CA Report or Networth Certificate is a basic net worth certificate of the individual, a document containing the net worth of an individual, usually certified by a Chartered Accountant (CA) for Visa Processing.
Net worth is the aggregate resources of an individual or an enterprise by deducting liabilities from total asset size.
So to process the visa effectively in the minimum time frame, one requires a CA certificate to authorize the net worth.
The prime objective of having a CA certificate is to check the financial soundness of the applicant.
We provide CA certificate for the following categories of Visa - Student Visa, Tourist Visa, SOWP Visa (Spouse Open Work Permit Visa), Other Visas
Why CA Certificate / Report is required for VISA?
A CA Certificate /Report provides confidence to the Visa Officer that you are financially sound to meet the education and living expenses for your study / travel outside India. It removes all the doubts of consular / Visa Officer in the foreign embassy about your eligibility for the visa.
What is the meaning of Networth Certificate for VISA?
Net worth refers to the total value of an individual's assets after subtracting their liabilities. This includes various assets such as the
Income of Parents as per the last two years' income tax returns
Agricultural income, agricultural lands, open plots, residential or commercial buildings,
Value of motor vehicles,
Gold holdings at current market rates,
Fixed deposits, recurring deposits,
Holdings value of shares, bonds, mutual funds, equity instruments, employee provident fund (EPF) account balance (including contributions from both employer and employee), public provident fund (PPF) closing balance,
Insurance policies' surrender value or premium paid till date, and
Bank balance (having a balance between 3 to 7 lakhs may strengthen a VISA application).
What is the Process for getting a CA Report for VISA?
To obtain a CA Certificate for a visa application, it is necessary to approach a CA firm and furnish documentation pertaining to one's assets and liabilities. This information will be assessed and used to determine the net worth of the individual for their visa application to countries such as Canada, Australia, America, Ireland, UK, China, and others. Our firm can provide these services to you at a reasonable cost, offering you the best value for your money. We have successfully processed over 100 visa applications thus far.
Our Services of CA Certificate For Student & Tourist VISA
Our Procedure
After your booking is completed, we will provide you with list of documents that we need from your side. We will also share an Excel sheet in which you can provide basic details.
We will use this information to prepare a draft copy of the CA report. We will send this draft copy of CA Report to you for confirmation. Once you have approved it, we will proceed to provide you with a finalized Certified CA report that you can submit for your Visa processing.
Our Process
Here is the process we follow:
Step one: We will assign a dedicated person to handle your case.
Step two: You will be asked to submit the necessary documents to us either via email or by uploading them to our website.
Step three: Our team member will verify all the documents and reach out to you for any clarification required.
Step four: You will be asked to pay a partial fee as an advance.
Step five: A draft certificate will be prepared based on the information you provided, and it will be sent to you for review.
Step six: Once you approve the draft, we will prepare the final certificate, get it stamped, and send it to you.
Step seven: You will receive a scanned soft copy of the final certificate with a stamp and signature.
Step eight: You will also receive a hard copy of the final certificate with a stamp and signature by courier.
Pricing Policy
| | | | |
| --- | --- | --- | --- |
| CA Report For Visa | Affidavit Of Sponsor | Property Valuation | Income Tax Return |
| ₹2,500 | ₹500 | ₹3,500 | ₹2,000 |
|  CA Networth Certificate | Affidavit | Valuation Report | IT Return |
| *Please see details below |   | | Taxes Additional |
Breakdown of our fees: Click on any of the following points to get additional details
1) Single Applicant - ₹2,500

Example: Akshay is the sole applicant applying for Canada Student Visa and only Akshay's own income and assets will be involved.


2) Applicant and One Sponsor - ₹3,500

Applicant and One Sponsor would be ₹3,500. Incase of additional sponsors, ₹1000 per sponsor
3) Multiple Applicants - Get in touch with us

Get in touch with us to get a comprehensive quote - Quote for Multiple Applicants . 
4) Income tax Returns - ₹2,000

The Income Tax Return (ITR) stands as a pivotal document for verifying one's income status, which is a crucial determinant when demonstrating the financial capacity to meet expenses incurred outside of India. It is one of the key documents that will enhance your profile and instilling confidence in it leading to Visa Approval.

Our pricing structure encompasses a range starting at ₹ 2,000 with additional government taxes as applicable.
5) Affidavit of Sponsor - ₹500

The submission of an Affidavit of Sponsor is mandatory when someone (Parents / Siblings / Spouse / Company) is acting as your sponsor. This affidavit serves as a formal declaration confirming their intent to sponsor you. Our fee for processing the Affidavit of Sponsor is ₹ 500.
6) Property Valuation - ₹3500 per property

A Property Valuation Report becomes essential if you wish to eliminate the risk of an incomplete profile. We Partner with team of Qualified Government Approved Valuers for Property Valuation Report that can enhance your profile, instilling confidence in it.

All Property Valuations are conducted by

Qualified Government Approved Valuers

. The fees for processing the Property Valuation varies depending upon they type of property (Land vs Flat vs others) and location of Property. Usually the fees charged by the Qualified Government Approved Valuers start from Rs 3500 plus GST.
Required Documents
Primarily, we need the details of Income, Assets and Loans along with basic KYC details. Refer the below brief list of documents the we need.
KYC Documents - Copy of Aadhar Card & PAN card.
Income Proof - Income Tax Returns (ITR) acknowledgement for last Assessment Year.
Assets Proof - Bank Statement, Fixed Deposit Receipts, Property, etc
Liabilities - Home Loan, Car Loan, Education Loan, etc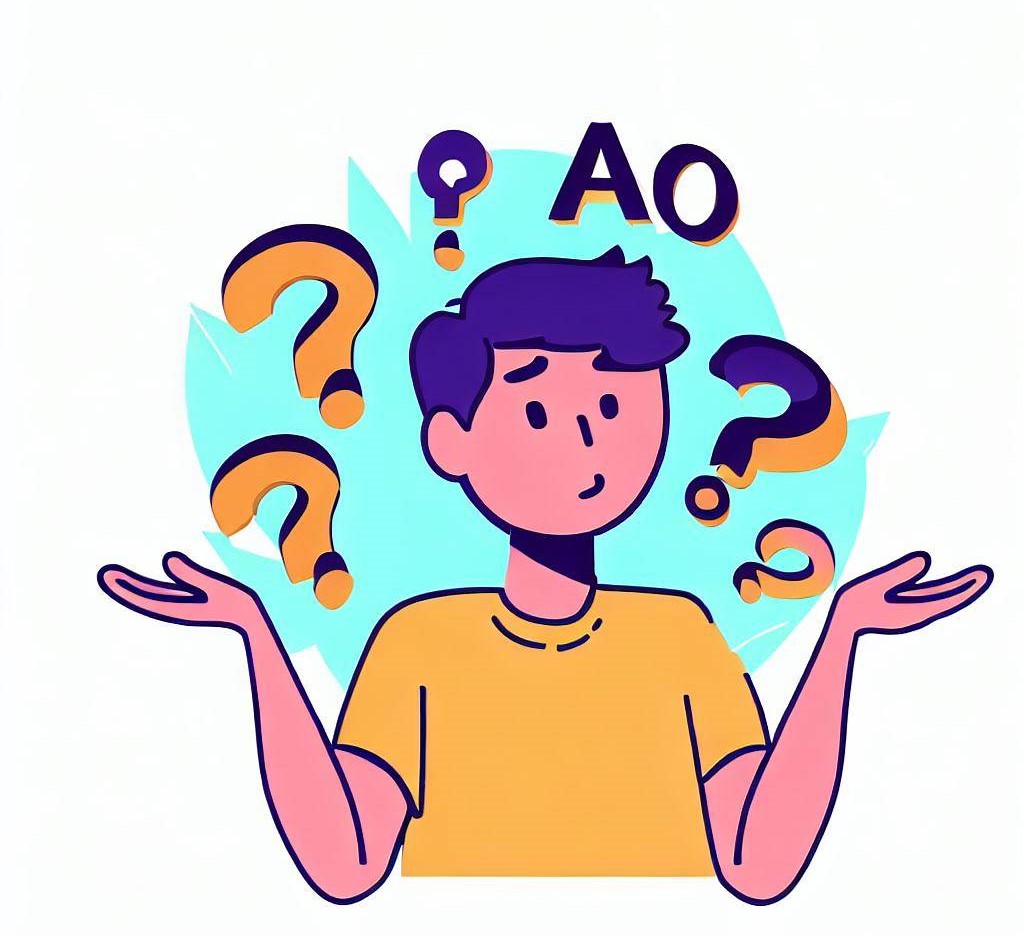 FAQs
Click on any question to view the details
Is CA report mandatory for visa interview?

Whether a CA report is mandatory for a visa interview depends on the specific visa category and the requirements of the country you are applying to. In some cases, providing a CA report or other financial documentation may be required to demonstrate that you have sufficient funds to support yourself during your stay in the country. In other cases, it may not be necessary. It's always best to check the visa requirements of the country you are applying to and consult with an immigration lawyer or visa consultant to determine what documents are required for your specific situation.
I have Gold jewellery but I don't have any receipt for it, can I show it in my Networth Certificate for VISA?

According to the Central Board of Direct Taxes (Income Tax Board), it is permissible to possess a certain amount of gold without a receipt or invoice, or even if it appears to be inconsistent with the individual's income tax records. The limits vary based on the individual's gender and marital status, with married women allowed up to 500 grams, unmarried women up to 250 grams, and married or unmarried men up to 100 grams. Sample Gold Jewellery Evaluation

Sample Gold Jewellery Evaluation

 
Can I show my house property for Networth Certificate for VISA?

Yes, you can show your house property as a part of your net worth certificate for a visa application. A net worth certificate is a document that shows the total value of an individual's assets and liabilities, and it is often required by immigration authorities to determine an individual's financial stability and ability to support themselves while living abroad.  

A house property would be considered as an asset and its current market value would be included in the net worth certificate. However, it is important to note that the specific requirements and guidelines for net worth certificates may vary depending on the country and type of visa you are applying for. In case where a student has applied for an Education Loan against property mortgaged, then you need to attach a

Property Evaluation Report

& the corresponding

Loan Approval Letter

. The Property Evaluation Report generally have these facts included:

Property pictures
Size of the property and specifications
Ownership proof of the property being evaluated

 
Can I submit the details of Education loan? I have the loan approval letter

Students have the option of submitting a Loan Approval Letter, which they can easily get from the bank that is providing the loan. However, there are certain things that a student must bear in mind when obtaining this letter:

The letter should be issued on the bank's official letterhead and must be signed and stamped by the authorized personnel.

The Loan Approval Letter should clearly specify the amount of loan and the student's name on it.

The letter should include a promise to disburse the amount as and when specified. 

It should mention 

"The Loan of Rs. XX,00,000.00 has been fully sanctioned and all terms and conditions are completed except disbursement."

 
What is a Spouse Open Work Permit Canada (SOWP Visa)?

The spousal open work permit is a special work permit issued to individuals with spouses in Canada. Foreign nationals (principal applicants) in Canada can fall into one of three categories:
1) They are studying in Canada and hold a valid study permit
2) They are foreign skilled workers in Canada and hold a valid work permit
3) They are business owners/entrepreneurs working as a "high skilled worker" in Canada

The spousal open work permit Canada's "open" nature means the holder can work for any employer in the country. Their work permit will typically have a validity length that coincides with their spouses's work permit or study permit validity date.

 
I have received a scholarship, can I include it to show the financial ability?

If you have been awarded a scholarship, you may include the scholarship letter as proof of your financial ability. Typically, this letter is supplied by the educational institution that awarded you the scholarship. Similarly, if you have obtained a governmental grant, you must submit a copy of it as well.
Free Certificate Samples