Home Loan Processing Service
Home is dream of every Indians and without home loan it is not possible. Home Loan is very important part to make funding of home cost.
It is seen that people are not very much educated about home loan in respect of interest rate, prepayment, processing, eligibility norms etc. our team is very helpful to advise proper home loan product according to customer requirement where he can do comparison of several product available in the market and it is definitely beneficial to customer.
We provide home loan consultancy services, manage home loan documentation part, assist to choose best product etc.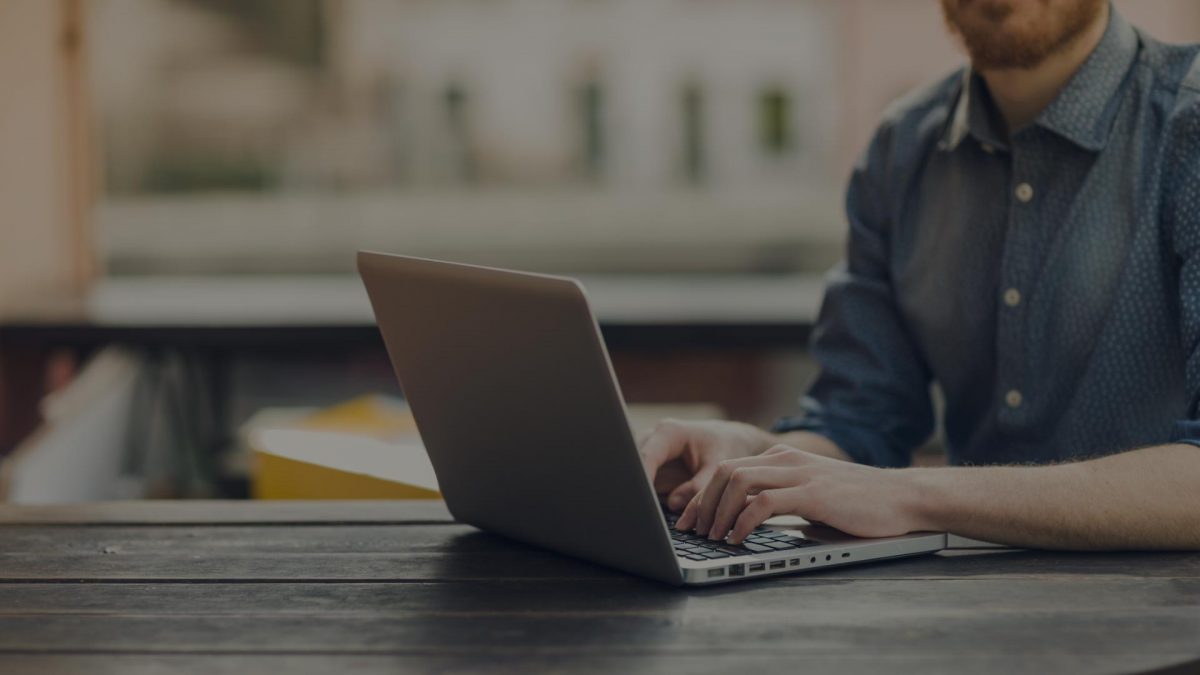 Best Home Loan Advisory
Lower Interest Rate
Minimum and relevant documentation
Maximum Funding
Less Processing Time
All Services under one roof
Home-Loan
Our best and transparent pricing package
Basic package - Rs 2999/-
Silver package - Rs 3999/- (All Inclusive)
Advisory Services
Income Tax Filing
Documents Preparation
Gold package - Rs 4999/- (All Inclusive)
Advance Advisory Services
Income Tax Filing
Documents Preparation
---
Mandatory documents for home loan
ID Proof
PAN Card /Aadhar Card
Income Proof.
Income Tax Return from last 2 year (Balance sheet and P&L in case of business and professional person)
Employment Documents
Last 3 salary Slip, 6 Month Bank Statement
Property Documents
Photograph
---
Minimum Requirement
Income Documentation
Property Documentation
Legal Scrutiny
Appraisal
Procedure of home loan appraisal
Compilation of Documents
Appraisal of Documents
Processing with Bankers
Legal/ Valuation process
Sanction and Disbursal of Loan
Frequently Asked Question
What is a Home Loan?
Home loan is a type of loan to disburse by a bank or financial institution to individual or Individuals for buying a residential property where lender holds the title of property until the loan is fully paid with interest.
What are the Eligibility Criteria for Home Loan?
Any individual whether self-employed or salaried with a regular income can apply for home loans and their age should be minimum 21 years at the beginning of the loan and maximum should be 65 year at the end of the loan. This is the basic home loan eligibility criteria and can be differ from one lender to another.
What things banks consider when appraising a home loan?
The lenders consider following criteria during appraisal of Home Loan.

Quantum of Regular Income.
Qualification and experience
Age of the applicant
Resident status whether he is resident or non-resident because limit for an Indian resident and non-resident is different.
Spouse's income (Even household income can be considered when there is a co-applicant)
of dependents
Credit history and CIBIL score
Status and quantum of existing loans
Can a Friend become joint applicant in home loan application?
A bankers and other lenders would allow only immediate family members as co-applicant in home loan application, so friend does not qualify as co-applicant.
What is the maximum person can become a joint-borrowers for a home loan?
The maximum number of joint borrowers for home loan is fixed at 6 and immediate family members can become joint applicant. Further person who have good credit history and good CIBIL score are more preferable than have low CIBIL score and bed credit history.