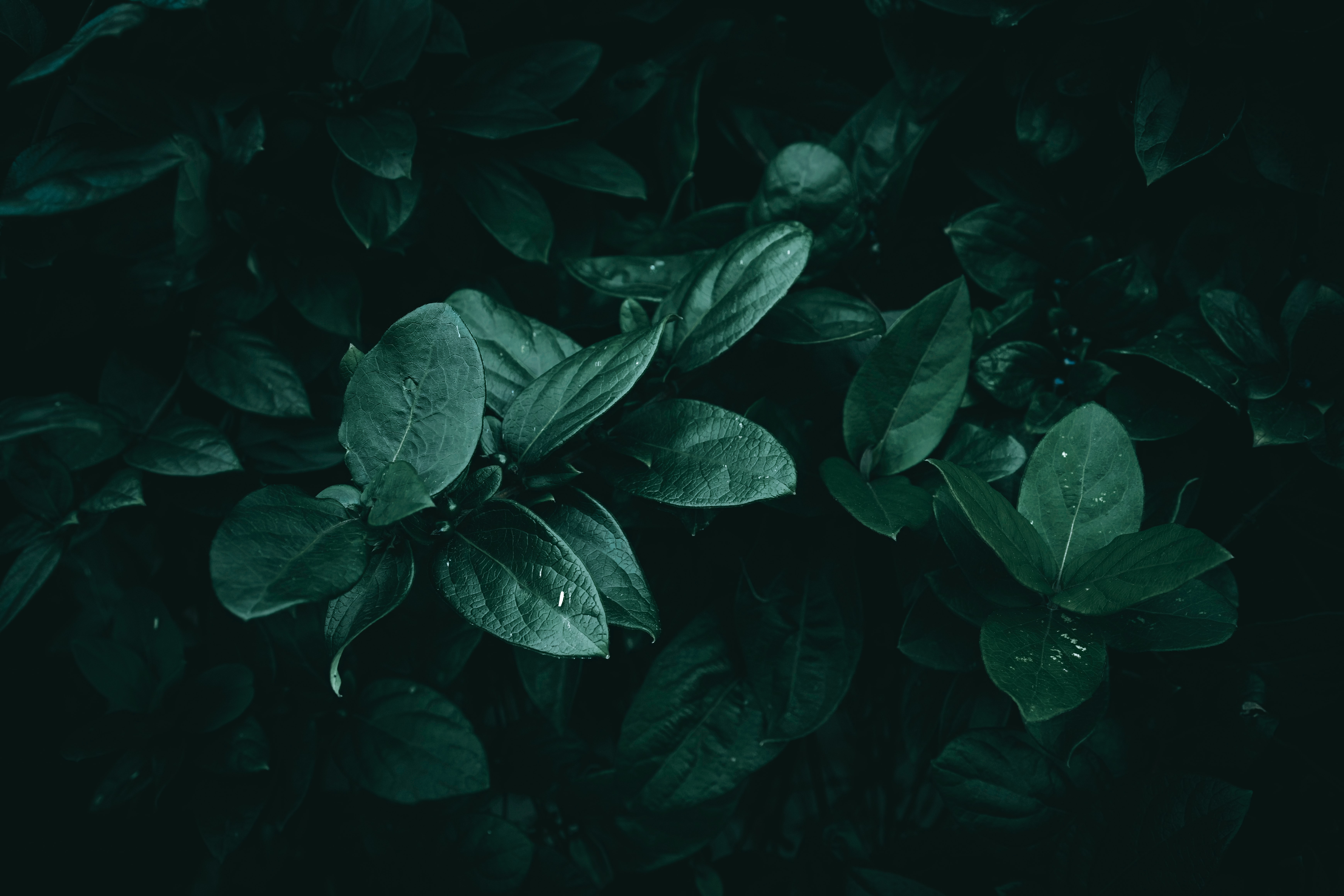 Ponzi Crypto Apps cheating people in India 2023
Recent news and analysis indicate that many Ponzi crypto apps are targeting and defrauding people in India. Many of these Ponzi cryptocurrency apps lure Indian customers and scam them by promising them high returns in short period of time.
First of all, What is 'Ponzi scheme' ?
Ponzi schemes are investment plans in which the owner or operating firm pays investors' returns from new cash raised from new investors rather than from the company's revenues. 
Crypto Ponzi schemes are crypto investment frauds that pay existing investors with funds collected from new investors. Crypto is a prime target for the masterminds of Ponzi schemes. Average investors do not fully understand the technology that crypto uses or how to evaluate a cryptocurrency as a sound investment. Unlike traditional investments where investors can dig into earnings, analyst research reports, audited documents and other required regulatory material, many crypto projects are unregulated and having anonymous founders is not unusual in the space.
Ponzi schemes are named after Charles Ponzi. In the 1920s, Ponzi promised investors a 50% return within a few months for what he claimed was an investment in international mail coupons. Ponzi used funds from new investors to pay fake "returns" to earlier investors. This article features the 10 crypto Ponzi schemes that ravaged the digital asset market in 2022.
Ponzi crypto app dupes people by offering high returns. 
Here are points to note on how these Ponzi crypto apps are duping people by offering higher returns. The life savings of many people are being wiped out after they invest in these crypto apps which promise daily and monthly returns.
One such app claimed to be a US-based firm, had opened two Telegram groups which had more than 19,000 members where they spread their investor base. The app lured investors by offering huge returns. At the beginning stage, the app even let investors withdraw their profits. It also offered heavy bonus to those who got more people to invest in the app. Later there were no option to withdraw investment funds and the app itself vanished from app stores and ceased to function.
Most Ponzi schemes have common attributes such as:
1) Promise of high returns with minimal risk: If someone offers an investment with high returns and few risks, it is likely to be a too-good-to-be-true.
2) Overly consistent returns: Investors should always be skeptical of investments that generate high returns consistently regardless of the fluctuating market conditions.
3) Unregistered investments: Before rushing to invest in a scheme, it's important to confirm whether the investment company is registered.
4) Secretive, sophisticated strategies: If you have no idea how a particular investment scheme works, it is better to avoid any 'investment' plan that offers higher returns from such schemes.
Contact us and schedule an appointment with us so that we can guide you appropriately. Please note that all consultations are paid consultations.
Report it to the police - It is important that you report the issue to the police ASAP. You will need a crime number from the police to help you work with your bank and other organisations. With the majority of online scams and cyber crimes you report to Cyber Crime Deptt. Reporting will also help get the scam shut down and may help you progress getting your money back.

Contact your bank - You also need to contact your Bank involved in making the payments immediately. Contact them and explain what has happened. If you know which bank the money was send to you should also contact that other Bank immediately. If this is done quick enough they may be able to freeze the money if it is still in transit and both should kick off a fraud investigation.

Unauthorized Transactions - If the transaction was unauthorized then as per the RBI, 'If you have suffered a loss due to unauthorized electronic transactions, your liability may be limited, or it could be zero, if you notify your bank immediately'.
If the victim informs the bank within a stipulated amount of time (3 days) of financial fraud, the onus falls on the bank to prove the customer has not been a victim of the fraud. Earlier the customer had to prove that he/she was the victim.
Beware TDS / Taxation scams - after stealing money it is common for criminals to contact their victims pretending to extract more money under the guise of International Tax on Cryptocurrency. The aim is to steal more money by asking you to transfer money into their "International Tax Account" or trick you into sharing information that will enable a further crime. Do not trust any communications by them over the chat and don't transfer additional money.
Beware recovery scams - It is common for criminals to contact their victims again pretending to be the money recovery experts. The aim is to steal more money by asking you to transfer money into their "safe" account or trick you into sharing information that will enable a further crime. Do not trust any communications by phone, email or text.
What are the other options for the crypto scam victims in India?
If you used a debit or credit card to buy your cryptocurrency, you could request a chargeback, although this does not guarantee that your money will be recovered.

Call the Helpline: You can also call the helpline 155260 to report these frauds. This is an emergency line started by the ministry of home affairs and the RBI and has all major public and private banks onboard. It also has online wallets like Paytm, PhonePe, Mobikwik, Amazon and Flipkart.

If you fall for fraud, call the helpline to submit a complaint. Then a ticket is issued and sent to your corresponding bank. You will have to share your transactional details as well as some personal information with the operator. After a ticket is issued, you will also get an SMS with an acknowledgment number which you have to submit on the National Cybercrime Reporting Portal - https://cybercrime.gov.in/ within 24 hours.

Log a case with Cybercrime Portal of Police: The portal enables citizens to report cybercrimes online and it was launched in to counter the rampant increase in the number of such cases. The national cyber crime reporting centre is located in New Delhi.

All the cyber crime-related complaints will be accessed by the concerned law enforcement agencies in the states and UTs for taking action as per law. The link to this portal is as follows:

https://cybercrime.gov.in/Webform/Crime_AuthoLogin.aspx
DISCLAIMER