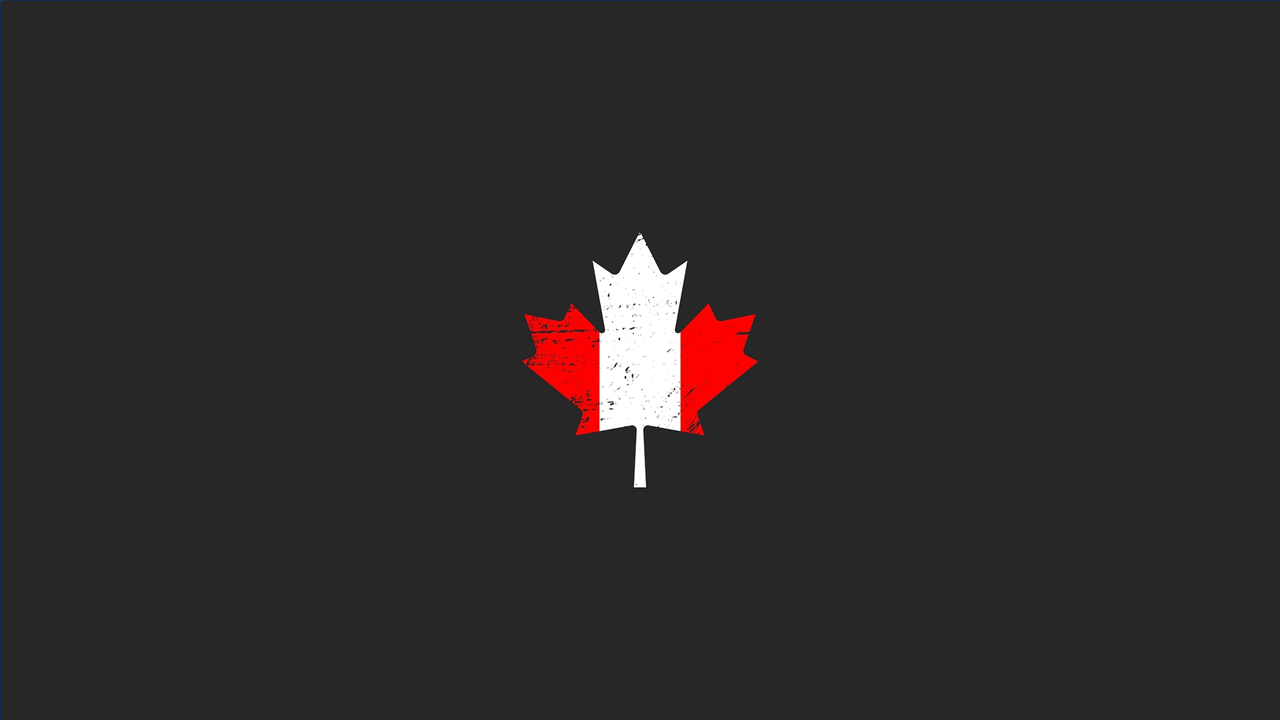 Canada Student Visa: A Cautionary Tale for International Students – No Guarantee of Permanent Residency
Every year, a multitude of Indian students face a life-altering decision, one that entails incurring substantial debts, bidding farewell to their parents and homeland, and setting their sights on Canada. Their shared dream revolves around obtaining a Canada Student Visa, which they believe will eventually lead them to coveted Canadian permanent residency.
This choice carries immense financial and emotional weight, fuelled by the promise of a brighter future. Nevertheless, a report is now casting doubt on this dream, cautioning international students about the potential challenges on the path to Canadian permanent residency, which may be more daunting than initially believed.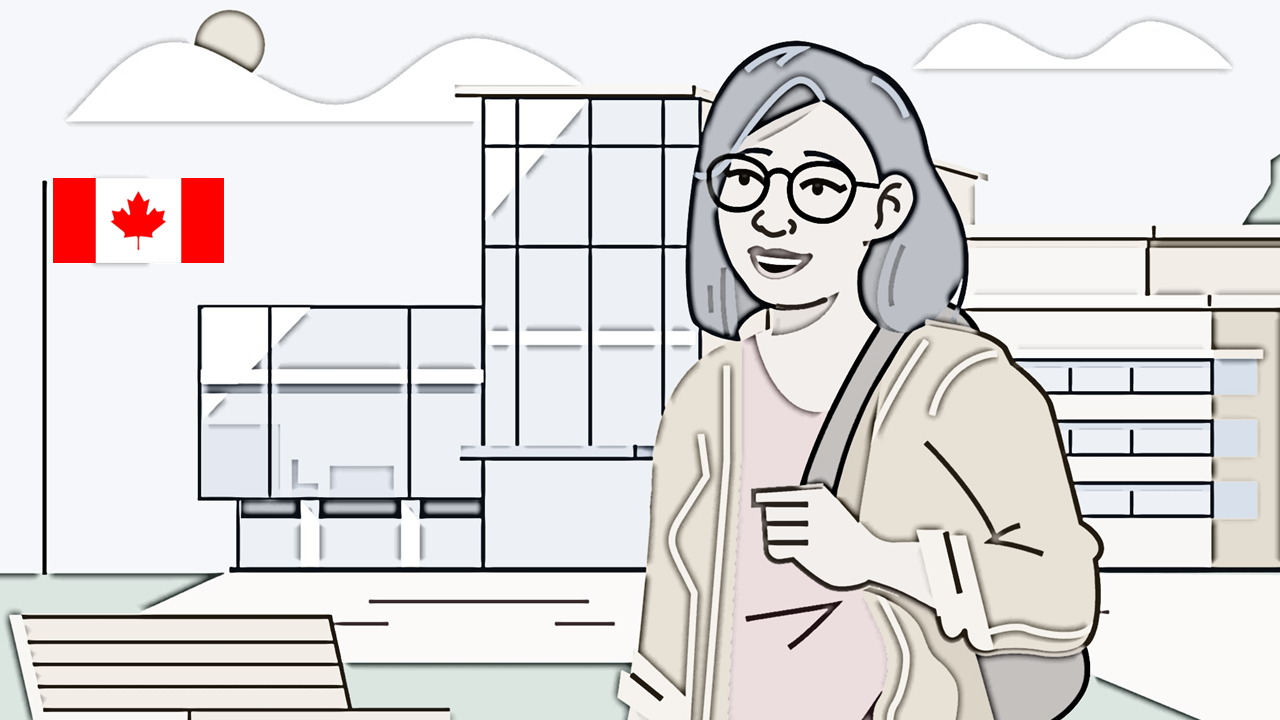 This report, authored by Senators Ratna Omidvar, Hassan Yussuff, and Yuen Pau Woo, underscores the harsh reality faced by international students who arrive in Canada with high hopes of imminent permanent residency. Many of these students, influenced by misleading assurances from education consultants, arrive with the conviction that their educational journey is a guaranteed ticket to secure permanent residency. However, this optimism doesn't align with the intricate and highly competitive landscape of Canada's permanent residency system.
While studying in Canada can enhance their prospects, it does not guarantee a straightforward path. The report reveals a concerning statistic: since 2000, only 30 percent of international students who came to Canada have successfully achieved permanent residency within a decade of their arrival. This revelation should serve as a wake-up call for aspiring Indian international students and their parents.
The report not only calls for federal intervention to combat the misinformation spread by education consultants but also highlights the unintentional role played by the Canadian government in fostering these inflated hopes among international students.
The report suggests that while the Canadian government is transparent in promoting the immigration advantages of studying in Canada, it could perhaps provide more candid information about the highly competitive nature of the permanent residence application process.
International students are driving unprecedented population growth in Canada. The country's population has surged at a rate not seen in nearly seven decades, with 1.2 million migrants, a significant portion of them being international students, arriving in the past year. Data from Statistics Canada indicates that on July 1, the nation's population reached approximately 40.1 million, marking an impressive 3% increase. This surge represents the most substantial 12-month growth since 1957, making Canada the fastest-growing country in the Western world in terms of population. This trend is occurring at a time when many developed nations are grappling with population declines.
Are you in the process of applying for a Canada Student Visa? If so, you'll want to secure a CA Certificate for Student Visa. This invaluable document, endorsed by a qualified Chartered Accountant (CA), certifies your net worth, a crucial requirement during the visa application process. A CA Certificate for Student & Tourist Visa provides a comprehensive assessment of your financial standing, showcasing your total assets after accounting for liabilities. It's often referred to as a CA Report for Visa or a CA Networth Certificate. But here's the exciting part: At CA Mitesh & Associates, we're here to support your journey. Our expert team is well-versed in the intricacies of the CA Report for Visa, and we go the extra mile by offering valuable, complimentary guidance to our clients as they prepare their CA Report for Visa or CA Networth Certificate. Your Canada Student Visa dreams just got a whole lot brighter!"
DISCLAIMER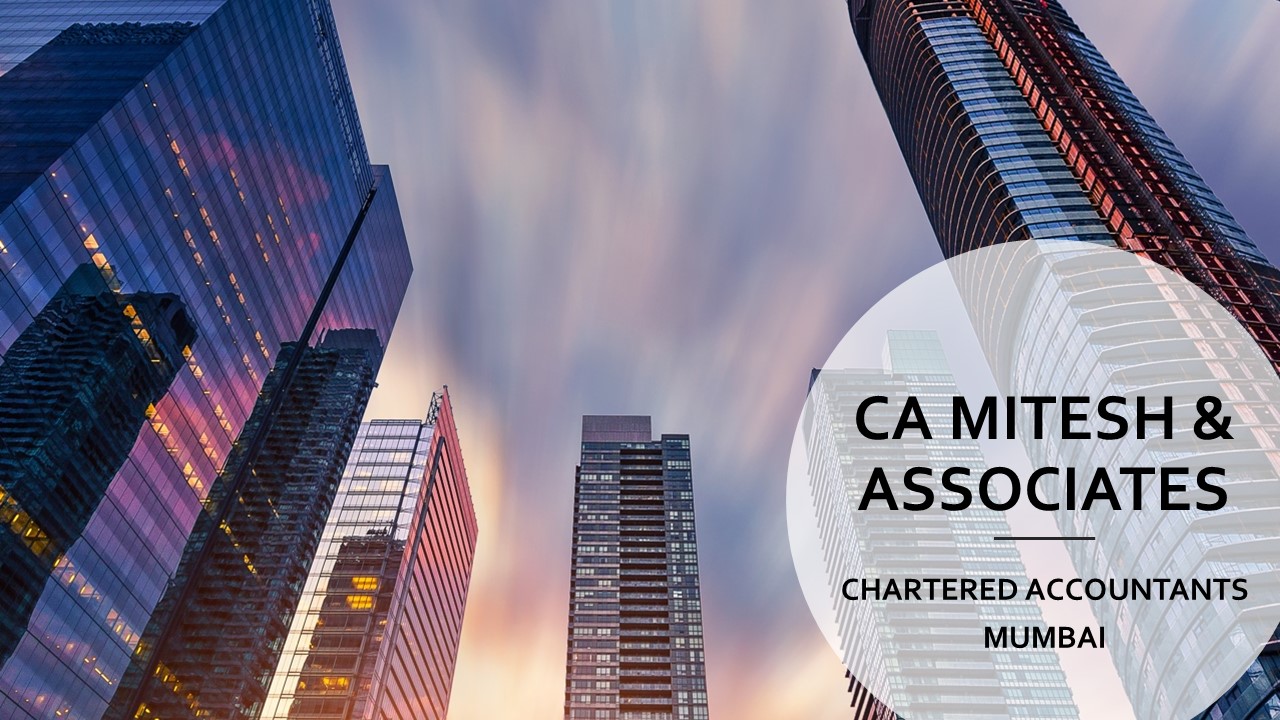 Meta associated keywords: Canada Student Visa financial proof documents | Canada Student Visa eligibility criteria for master's degree | Canada Student Visa for spouse or dependent documents | Canada Student Visa work permit options