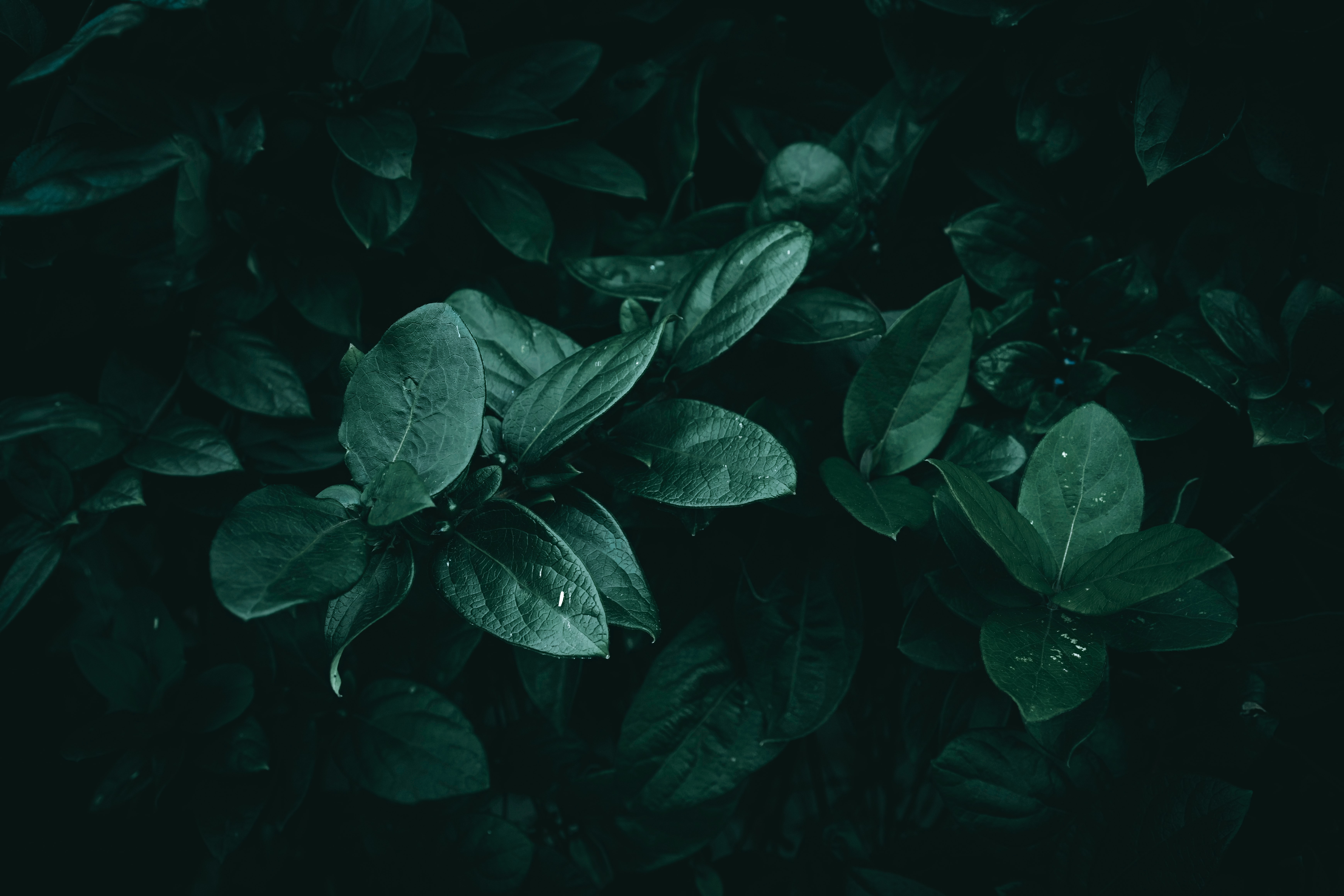 Recent news and analysis indicate that many Ponzi crypto apps are targeting and defrauding people in India. Many of these Ponzi cryptocurrency apps lure Indian customers and scam them by promising them high returns in short period of time.
First of all, What is 'Ponzi scheme' ?
Ponzi schemes are investment plans in which the owner or operating firm pays investors' returns from new cash raised from new investors rather than from the company's revenues. 
Crypto Ponzi schemes are crypto investment frauds that pay existing investors with funds collected from new investors. Crypto is a prime target for the masterminds of Ponzi schemes. Average investors do not fully understand the technology that crypto uses or how to evaluate a cryptocurrency as a sound investment. Unlike traditional investments where investors can dig into earnings, analyst research reports, audited documents and other required regulatory material, many crypto projects are unregulated and having anonymous founders is not unusual in the space.