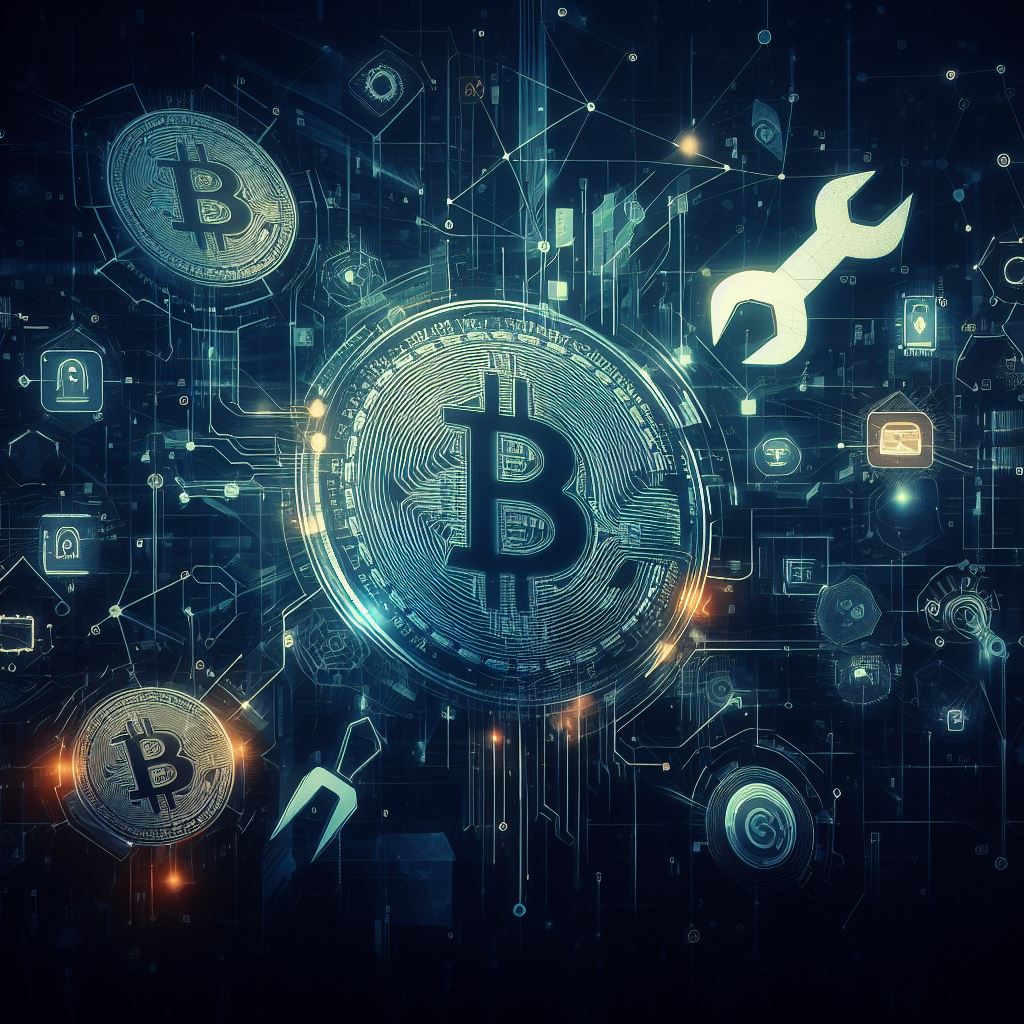 Indian Man Recovers $43,000 lost in Crypto Scam
Finally a good news on Crypto Scams front - Indian Man Recovers $43,000 lost in Crypto Scam
A mobile store proprietor in Maharashtra's Thane district, who had fallen victim to a cryptocurrency scam losing Rs 36 lakh (US$43,953) over a year ago, has successfully reclaimed his entire sum following a police investigation that pinpointed a Chinese national as the perpetrator. The Mira Bhayandar-Vasai Virar (MBVV) police commissionerate's cyber cell conducted the inquiry.
Case Background
Senior Inspector Sujitkumar Gunjkar of the MBVV cyber cell explained that the victim, enticed into cryptocurrency trading in February 2022, had joined a WhatsApp group catering to cryptocurrency enthusiasts.
The group's administrator, a woman, initiated contact with him and solicited an investment in a cryptocurrency that promised substantial profits.
"Falling victim to these tactics, the individual invested the funds via a mobile app, acquiring cryptocurrency valued at $39,596," Gunjkar said.
The WhatsApp group ceased its activities in May of the previous year, and despite making numerous attempts, he couldn't re-establish contact with the group's administrator. 
Subsequently, the victim realized he had been defrauded. Consequently, he approached the cyber police and filed a formal complaint. An investigation was launched, exploring various leads. In the course of the inquiry, the police uncovered OKX, a cryptocurrency exchange registered in Seychelles.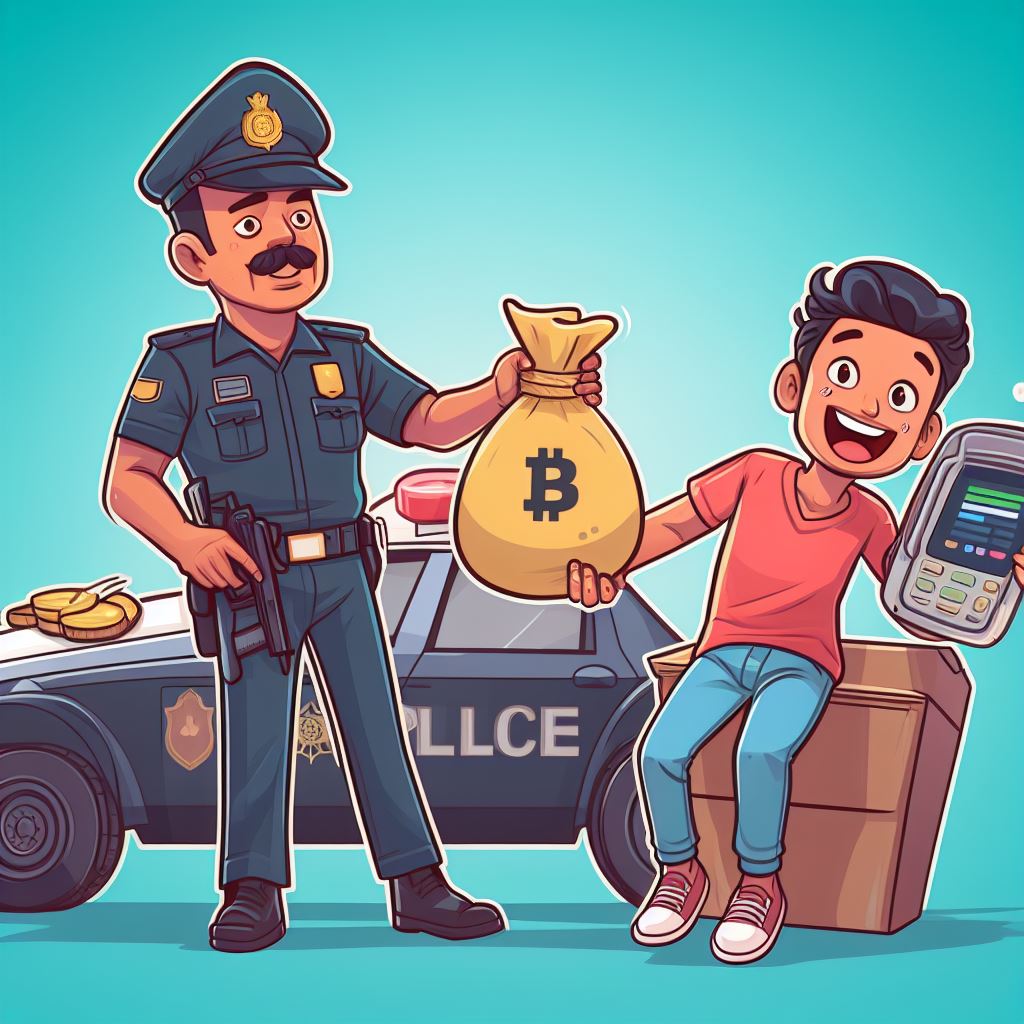 How did the police crack the case?
During their investigation, the authorities stumbled upon a suspicious bitcoin wallet, which, upon consultation with OKX, was found to be registered to a Chinese national. A cryptocurrency wallet, available in various forms and sizes, both hardware and software, serves as a storage and access point for digital currencies.
In response to the complaint and the subsequent investigation, a case was registered at the Kashimira police station under Indian Penal Code (IPC) sections 420 (cheating) and 34 (common intention), as explained by the officer. After collecting evidence and comprehending the gravity of the offense, the cyber cell approached the local court. They informed the court that the victim's funds were located in the Chinese national's wallet and that the victim had been contacted via numbers based in Hong Kong.
Court Judgement